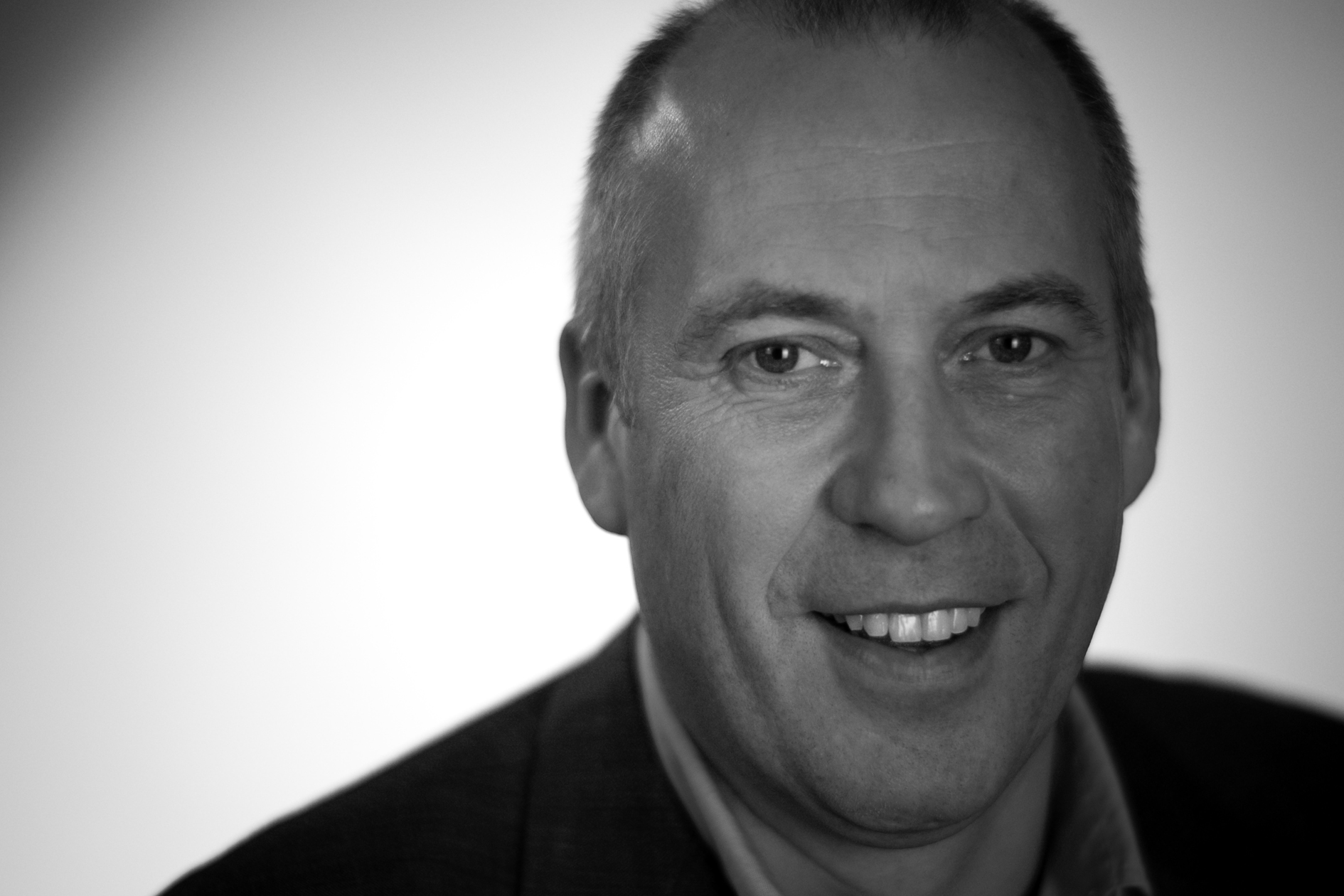 A bit of background
My whole career has been in manufacturing businesses, mainly in consumer durables, including bathrooms, heating, flooring and interiors products including furniture, fabrics and accessories.
The businesses I have worked for include private and publicly traded companies. I have generally managed in the £20m-£200m revenue range with a staff from 100 to 1500 personnel. I have lived and worked both in the UK and in the USA and also had responsibility for business on a fully global basis.
My early career started in supply chain in Ford Motor Company when LEAN was being born in the form of "Just In Time", however I transitioned into sales and then into marketing leading to general management roles - CEO / Managing Director / President - for the last 20 years.
The specific brands I have worked with are Ford Motor Company, Mars Confectionery, Sunbeam (USA), Armitage Shanks, Brintons Carpets, Mira Showers (UK), Kohler Company. I also spent some time in the broadcast equipment business with Vitec PLC. More recently I have worked with a trade association, the UK water utilities and a software development business
I live near Bridgnorth in Shropshire and I am available to work anywhere across the UK. My passions beyond business are cycling, photography and my family including my two grown-up children.
Market and Channel Experience
You can read about some of the direct experience I have over 40 years here
LinkedIn Profile : www.linkedin.com/in/acrogerwilson
And why Stradivarius?
Music has always a played a role in my life starting with a Music degree, then being a member of the City of Birmingham Chorus and also being a Board member there too in the past. There's something very special about a musical instrument in the hands of a skilled player that leads to creating wonderful music. It is truly even more magical when a whole group of talented people come together to perform. When all the players and their section leaders led by a visionary and passionate conductor collaborate to play, it makes something so truly wonderful and successful. Just like in business.